Custom Security Solutions for Condominium Buildings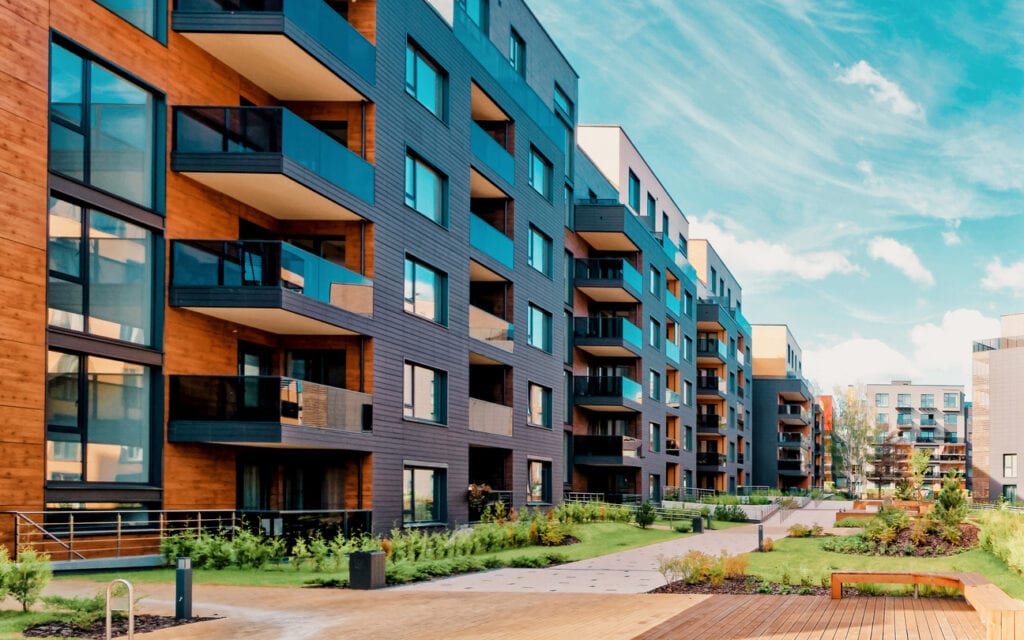 Earlier this year we were approached by a client looking to increase security in their condominium building without impacting the access and convenience of the residents. Following a careful assessment of the building layout, vulnerable areas and resident needs we presented a solution that addressed both the requirement for enhanced security and ease of use.
Video Surveillance
Security cameras were installed throughout the parkade and in key locations inside the building. The cameras offer high definition images and provide a historical record of activity onsite that can be used for the investigation of an incident.
In addition to recording activity, these cameras employ Live Video monitoring. Live video monitoring allows TELSCO monitoring personnel to view the cameras remotely when an alarm is triggered. Having a visual connection to the site 24/7 for alarm investigation ensures that any verified alarms can be responded to with an increased sense of urgency.
Examples of alarm triggers for this building are glass break alarms, doors left open, and emergency pull station alarms.
Access Control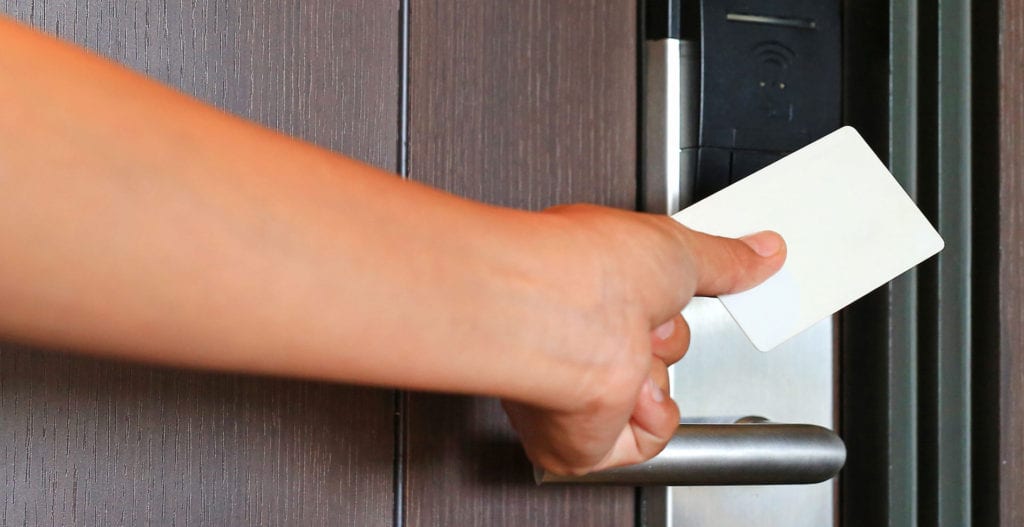 Access Control (fob entry) was added to doors throughout the building to limit access by unauthorized individuals while allowing residents to easily move throughout the building without a key.
Doors remain locked at all times, with the exception of the front entry door. The front entry door is programmed to automatically unlock each morning at 7 am and re-lock for the night at 9 pm. A valid fob or pin code are required for entry between 9 pm and 7 am.
The elevator has been equipped with Access control and requires a valid fob for use between 9pm and 7am.
If any of the doors are forced or left open, an alert is sent to TELSCO for investigation using Live Video Monitoring.
Access Control Doors are equipped with a small sounder to act as a reminder for residents when doors are left open.
Alarm Systems
A traditional alarm system covers multiple areas in the building including:
Mechanical Room Door

Garage Room Doors

Front Entry Glass

Lockbox and Intercom

West Exit Door 
The garbage room alarm system is set up for automatic arming (9pm) and disarming (7am) to maximize protection and convenience. 
The mechanical room alarm system is active at all times unless a valid pin code is entered. 
The alarm for the lockbox and intercom in the front vestibule are active 24/7 and trigger alarms if the lockbox or intercom are tampered with or damaged.
Emergency pull stations by the owners entry gate are set up to trigger an alarm when they are activated. TELSCO operators investigate these alarms using Live Video Monitoring.
ULC Fire Alarm Monitoring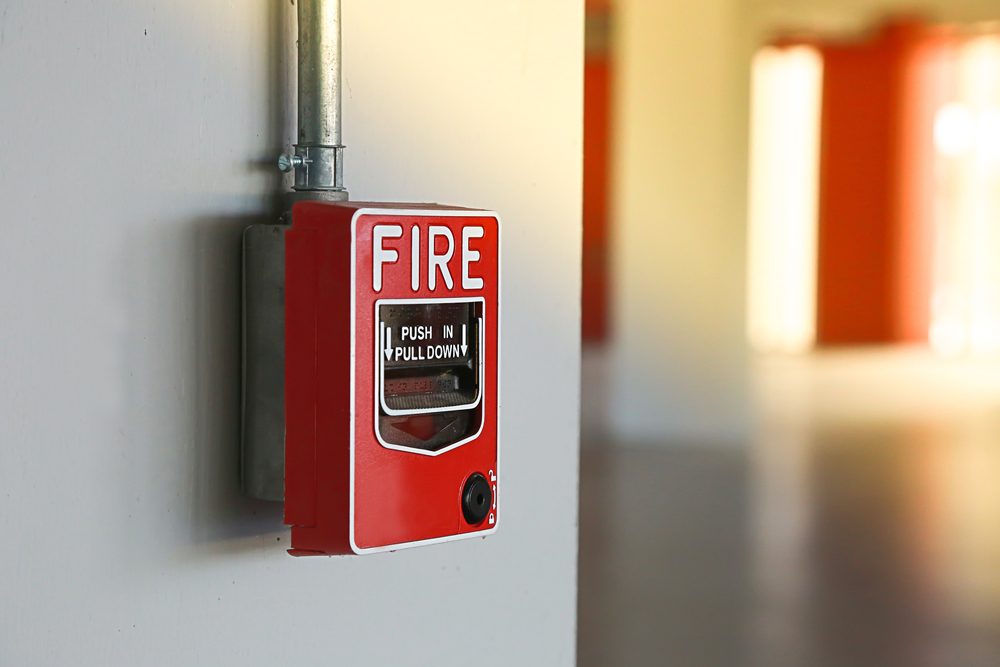 The building fire panel is monitored 24/7 and all alarms or troubles are communicated to TELSCO's monitoring centre. Fire alarm monitoring ensures the fire department can be dispatched quickly in the event of an emergency.

Individual Condo Unit Security

Several homeowners enlisted the help of TELSCO to install custom security solutions for their individual suites.  These solutions include TELSCO connect smart phone app, wireless video cameras, smart door locks, flood sensors, and more. 
The solution has been in place for several months now, and it has proven to meet the requirements of the original request; increasing security while maintaining convenience for the residents.