Look for these Seven Things in a Great Commercial Security Provider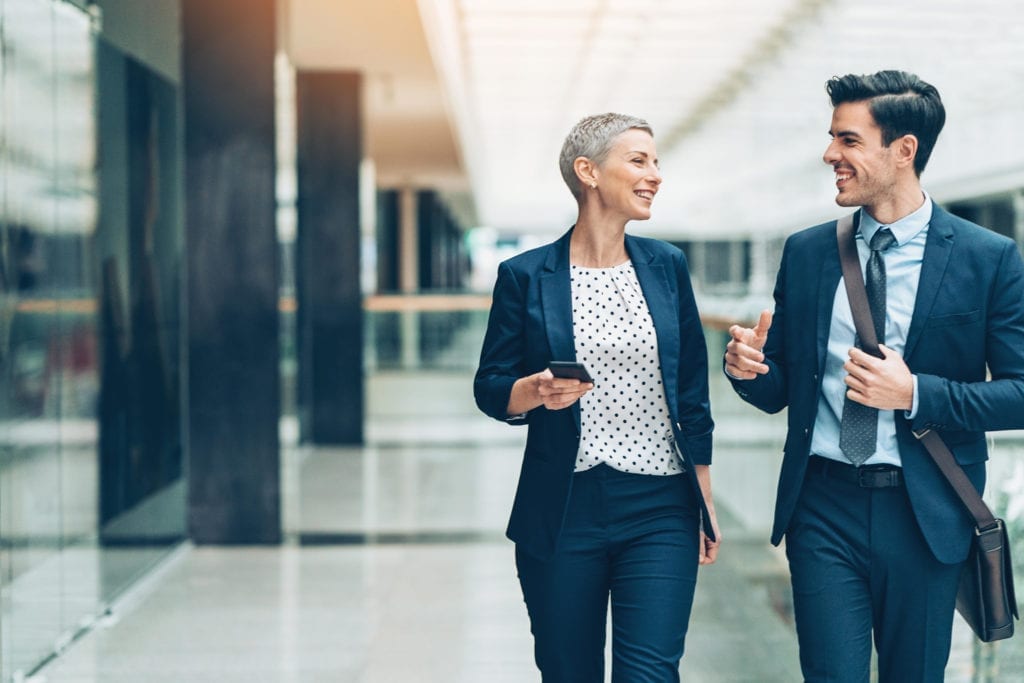 As a business owner or manager, you know how important it is to protect the people and  the property in your care. With the steady rate of crime and break-ins, the importance of having a good security system is only increasing. When it comes to choosing the right security provider, there is so shortage of options and the decision can become a challenging one . To make the search for quality safety easier we've compiled a list of seven things to look for when choosing a business security system provider.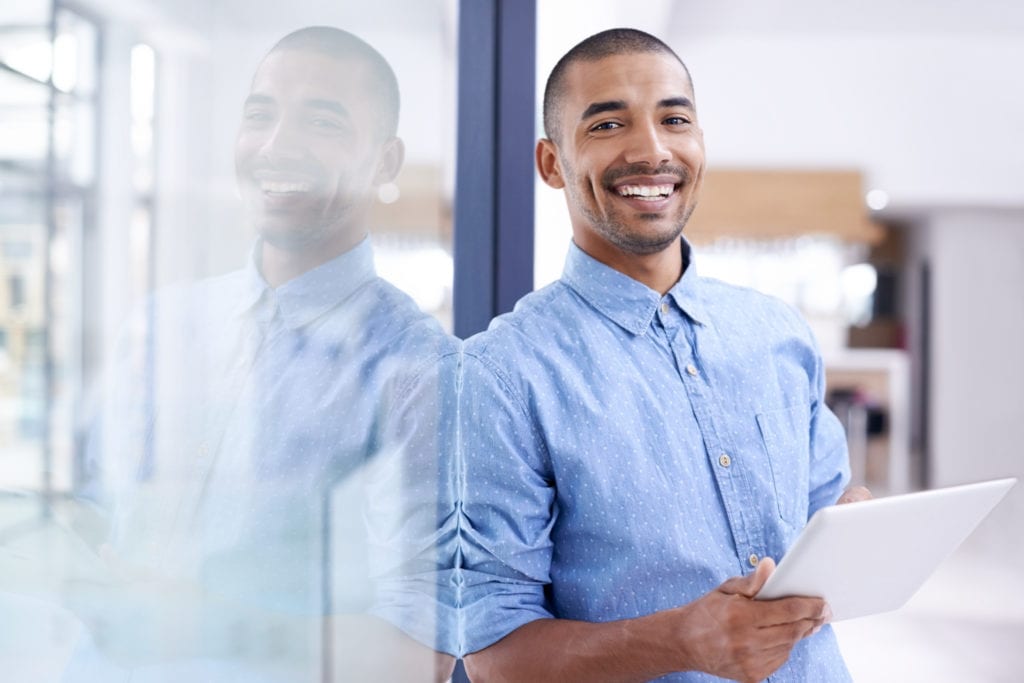 1. Find an Alarm Company with Experience
When you hand the safety of your business or property to someone else, it's important that they know what they're doing with it. If they've been in business for years, it will be possible for you to find out their reputation, ask for references and look up reviews online. While some new business security providers may be a great option, choosing a security company that already has a history of providing quality protection will ensure you that you're in good hands. Take time to look over the history of the company and find out exactly what you can expect by listening to those that have been customers in the past. Check Google Reviews, BBB Rating, and don't be afraid to ask for referrals from current customers that are looking for a solution similar to yours.
2. Look for a Partner in Business Security Services
As an individual, you have specific needs and wants for the safety of your building or office. Rather than settling for a security provider that will treat you like everyone else, opt for one that will strive to partner with you. Talk with the company and discover how they will work with you personally. Find a provider that will step up and be willing to go the extra mile to make sure you have the perfect security plan in place that will meet your needs now and in the future. Don't just ask questions about their alarm services, but listen to the questions that they ask you. If the company is truly interested in putting your needs first, they will be anxious to ask you about your building or office space, what you want from a security system, and how they can best provide for you.
3. Choose a Commercial Security Company with a Wide Range of Solutions
Security can mean a lot more than just putting in an alarm system. Your customized solution may incorporate access control, video surveillance, fire panel monitoring, elevator monitoring, interactive services and more. Working with a commercial security company that has a broad base of specialization ensures that your solution is tailored to be the most effective for your organization. Even if you require a simple or single system to start out, the needs of your organization may change over time. Working with a security company that can support your growth and evolving needs ensures a smoother transition and proper protection in the future.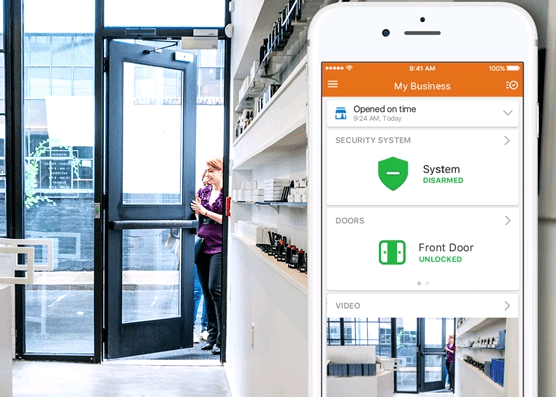 4. Know About the Alarm System and Monitoring
Find out how your security system will be monitored and who will be watching your business. Ask questions about where the monitoring station is located and what you can expect if your alarm goes off. Some providers offer business and commercial intrusion detection systems that allow you to keep an eye on your business through the use of a computer or smartphone. Find out if the provider is employing up-to-date technology and discover if they are truly passionate about using new methods of protection. The company should constantly be growing and changing as they learn about new technology that will best keep customers protected. Good providers also make sure that their employees are well-trained and can help you with any questions or problems that may arise.
5. Proper Licensing and Paperwork are a Must
Before partnering with a security provider, do some research and make sure that they are appropriately licensed and recognized as a reputable company. A good rating with the BBB, ULC Listing, affiliation with CANASA and online reviews are a few things you can look for. Partnering with a provider who is not appropriately licensed and certified can cause quite a mess! Also, remember that the provider you choose will have access to your business and all of your important information; ask careful questions about how employees are chosen and what kind of background checks are run before they are hired. The last thing you want to do is jeopardize your business' security by handing your personal information over to an untrustworthy worker.
6. Understand the Total Cost
Before agreeing to any system, make sure that you understand the total cost. Ask questions about what the system will cost, how much it will be to keep it running every month, what sort of start-up fees are involved, and if there is a contract. A good provider will be able to give you a total estimate that you can keep for your records and will be happy to explain all of the expenses involved with the system. If you start discovering hidden costs and additional fees, it may be time to step back and find a different provider. When a provider isn't upfront about all the costs and service fees, it is a red flag that they are certainly not someone you need to partner with!
7. Ask about ongoing Service & Support
Before installing any hardware or system, make sure you understand the warranty and ongoing maintenance options. No matter how good the alarm system might be, there is always the possibility of a defect with electronics. Find out who you will contact for questions that may or arise or service that may be required. When a technician visit is required, ask what kind of response you can expect and what the costs will be.
Now that you know the seven most important things to look for in a commercial security provider, it's time for you to find that perfect provider and start protecting your building or business. Contact us to see how we can help.