Video surveillance systems are often incorporated into our custom  commercial security solutions. With options for Wireless Cameras, Remote Connections and Video Analytics, video systems are more flexible and valuable than ever. By assessing the needs of your organization, the experts at TELSCO Security Systems can help you determine what type of Video Surveillance system will be the best fit for your application.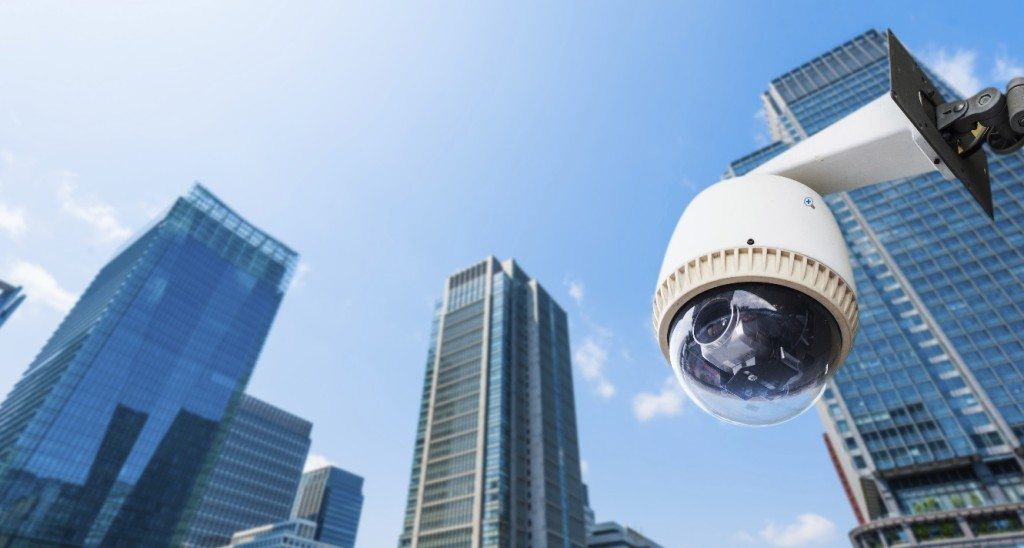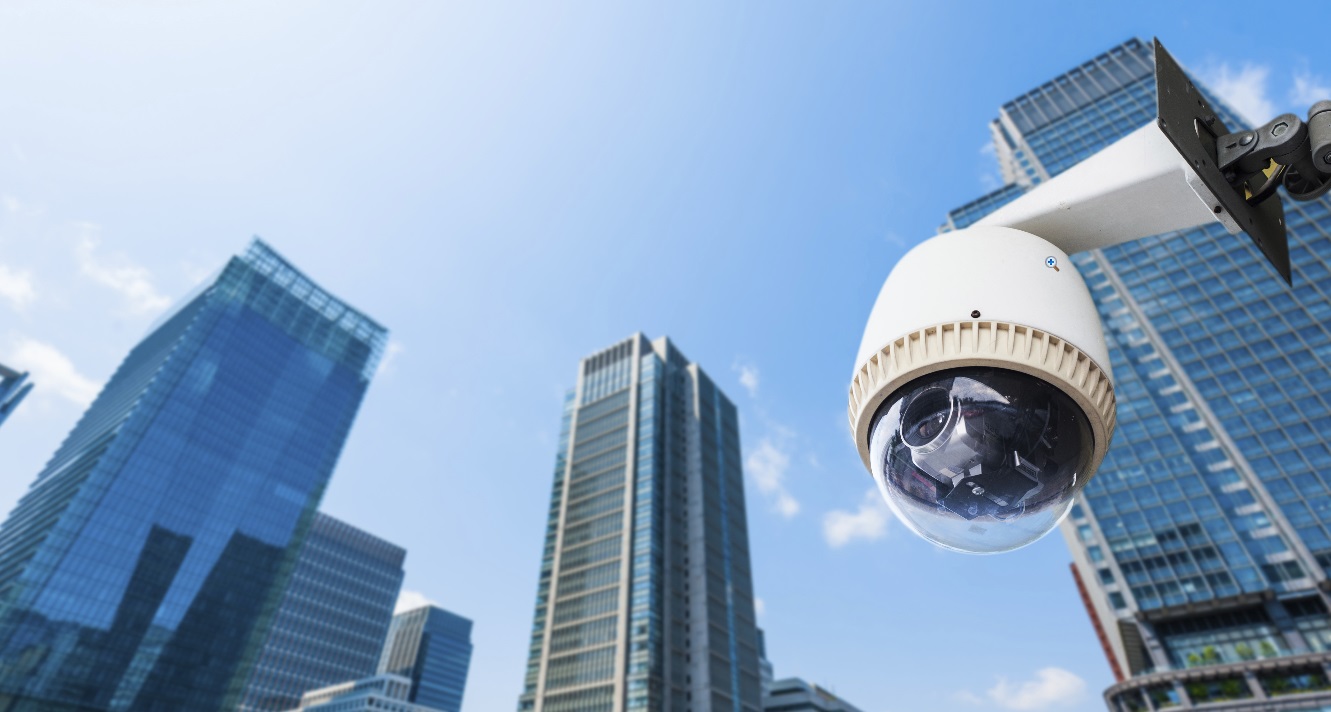 Which camera is best?
With so many options available, our consultants will assess  your unique needs to determine which type of Video Solution, and which cameras will be best for you.
Our recommendations will depend on what you want to see, indoor or outdoor locations, recording requirements, quality, desire for remote connection, bandwidth availability and more.
Video Verification Reduces False Alarms, Improves Reliability
Video verification arms progressive security providers like TELSCO with the ability to check the validity of a triggered alarm. Video surveillance cameras record and transmit images via the internet to our ULC-listed monitoring station, which we then confirm and act on, when relevant.
This convenient remote verification reduces false alarms, offers reliable reporting, increases safety and prompts the quickest response possible by emergency crews.
Video Analytics – The Next Generation of Video Surveillance Systems
The next generation of video verification—video analytics, is emerging technology that is adding a new dimension to the security/surveillance industry.
Video analytics gives us the ability to set parameters or criteria for recorded images.
The technology then analyzes surveillance video for this pre-determined data, objects or behaviours.
While ideal for security breaches, these "smart" video surveillance systems are also projecting into areas beyond security.
Business data, such as counting pedestrians, tracking customer service efficiency, determining speed and direction of travel, etc. can provide valuable insight for decision makers.
Contact us today for more information about video surveillance and video verification and the applications for your business.