A fire can have a devastating impact on any company, racing through your building in a matter of minutes and giving employees little time to escape. There are several things you can do to protect your employees and your property.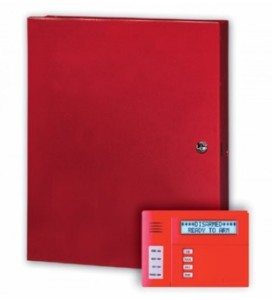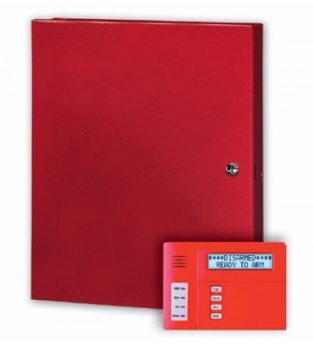 A monitored fire panel / sprinkler system ensures immediate action is taken on any alarm signal, helping to minimize property damage
TELSCO also monitors 24/7 for fire trouble, as well as mechanical issues, ensuring your system is always operating at optimum
A basic fire escape plan must be designed and formally presented to all employees/residents to show them what to do and where to meet in the event of an alarm. This can make the difference between life and death!
Add Fire Panel Monitoring to Your System Monitoring
Since 1970, TELSCO has been assisting smart business owners and managers with fire panel monitoring and employee protection. In addition to ongoing monitoring, we can also assess your fire panel and provide you with a ULC listing.
Learn more about our proven system monitoring services and commercial security products. Contact us today.