Security Solutions to meet AGLC Requirements
Those applying for a retail cannabis license have strict rules to follow when it comes to physical security. The AGLC, responsible for the oversight of private retailers and distribution of cannabis, have outlined clear requirements for both alarm systems and video surveillance. With the physical security requirements far exceeding that of a typical retail location, working with a professional and experienced security provider is crucial.
With our depth of expertise in both alarm and video surveillance, our team is well equipped to provide a comprehensive solution that meets AGLC requirements.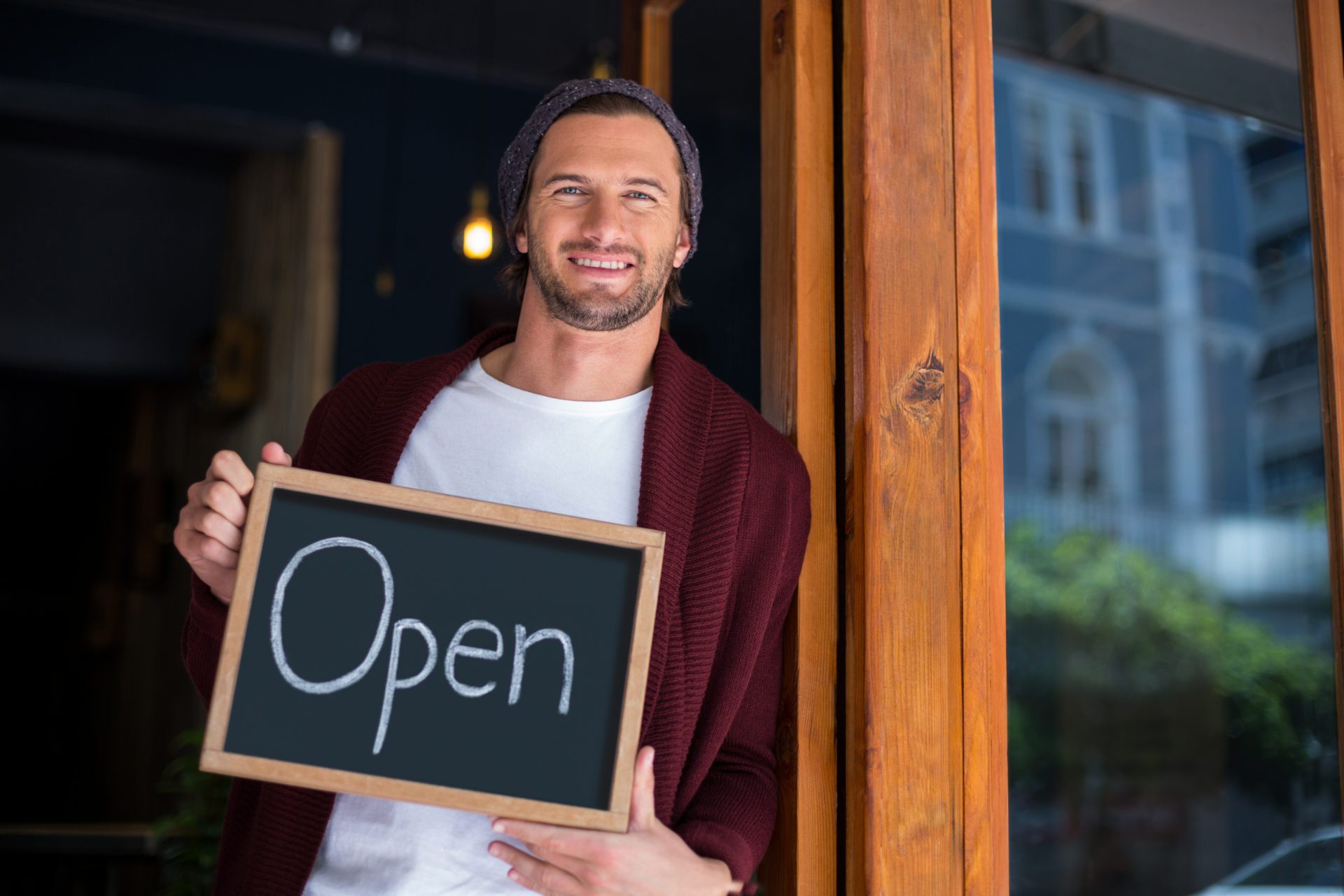 Customized Security Solutions for Cannabis Retailers
Quality Equipment
Our product lines are carefully selected to ensure they deliver the best performance and value. Our equipment is reliable, flexible, user friendly and backed by our comprehensive service assurance plan.
Customized Design
Our security specialists bring many years of experience to the table when designing a custom security solution. With the stakes higher, and the requirements steeper in a retail marijuana scenario, a combined knowledge of electronic security and AGLC requirements are a must for a successful design.
Professional Installation
Our experienced technicians will ensure that your custom designed solution is installed to maximize protection and meet AGLC compliance. Although there is no provincial regulation for alarm installers in Alberta, you can be confident that our team has been vetted and certified prior to working on your site.
Reliable Support & Maintenance
The installation of your security solution is just the beginning. Our ULC Listed Monitoring Station and remote support team ensure your intrusion and video systems provide ongoing value and compliance. With an expedited response time and full local team, any onsite service requirements will be supported in a professional and timely manner.
Your Custom Solution for Cannabis Retail Security
A custom assessment and proposal must be completed to ensure physical security requirements are met for each unique site.
Security system design for retail cannabis takes into consideration the following requirements outlined by the AGLC:
Intrusion detection systems
All perimeter entry points will be protected:

Doors
Windows
Overhead Doors
Roof Hatch or Alternate Access
The following will be implemented:
Cannabis safe room will be programmed on a separate security partition.
Sensors will be installed to detect any unauthorized movement in the premise.
All security devices will be programmed to alarm if any tampering is attempted.
Emergency panic alarms will be installed at all point of sales positions.
Security System will be programmed for monitoring by our ULC listed station.
TELSCO will provide a security plan (including map) identifying system compliance.
Video Surveillance Systems
Color Dome cameras will be installed to cover the following areas:
Receiving areas
Customer areas
Staff areas
Secure storage room
Point of sale areas
All entry and exit from the premise
The following will be implemented:
Cameras will provide clear pictures to offer identification of individuals where adequate lighting is provided
Cameras will be connected to a recorder and linked to a monitor
Recorder will be located in a secure location on the premise
Cameras will be programmed to provide real time viewing
Recorder will provide a minimum of 60 days recorded footage
All Video footage will include a time stamp and watermark
TELSCO will provide a system map, and equipment manuals to be used as part of your mandatory surveillance plan
Weekly system testing will be conducted, and a log will be provided for ongoing AGLC compliance
Cannabis Security
Cannabis Security
How can I keep my retail cannabis store secure?
A security solution that meets AGLC specifications is required for retail cannabis locations in Alberta. 
What are the security requirements for cannabis stores in Alberta?
In order to obtain a retail cannabis store license, the premise must meet the physical security requirements as outlined by the AGLC. AGLC physical security guidelines can be found on the AGLC website. A professional security partner will be familiar with the AGLC requirements and will be able to propose a solution that meets the specifications for your space.
Custom Security Packages for Your Business
TELSCO serves businesses of every size and offers custom designed security systems based on the type of business you own and the valuables you want to protect.
Marks Matter
Security is more than physical safety; it's the confident feeling our customers get from working with a company they know they can trust.

TELSCO Security

TELSCO Security