How TELSCO Customizes Security Solutions
TELSCO is committed to providing custom-designed security systems, backed by a responsive and personalized service for your Edmonton-based business.
How Intrusion Detection Meets Your Needs
Thoughtfully selected, professionally installed, and expertly supported hardware is essential for an effective security solution. TELSCO custom solutions incorporate elements of video and alarm hardware to ensure that you get the response you need from authorities when it matters most.
The most reliable connection between your business and TELSCO's local monitoring centre. Cellular monitoring protects your investment as technology evolves and opens the door to new services with advanced system control.
Neo is a proud global brand, known for quality and innovation. This powerful and versatile security platform is well-suited for solutions of all sizes; scalable and flexible to protect your business as it grows and evolves.
Whether you are looking to utilize existing hardwired equipment or start from scratch with a wireless platform, the DSC Neo can deliver a solution that will complement your organization.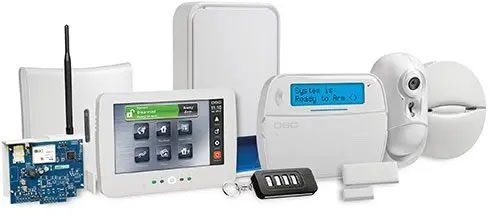 Packages
Round-the-clock monitoring with smart security features is non-negotiable to eliminate safety and financial risks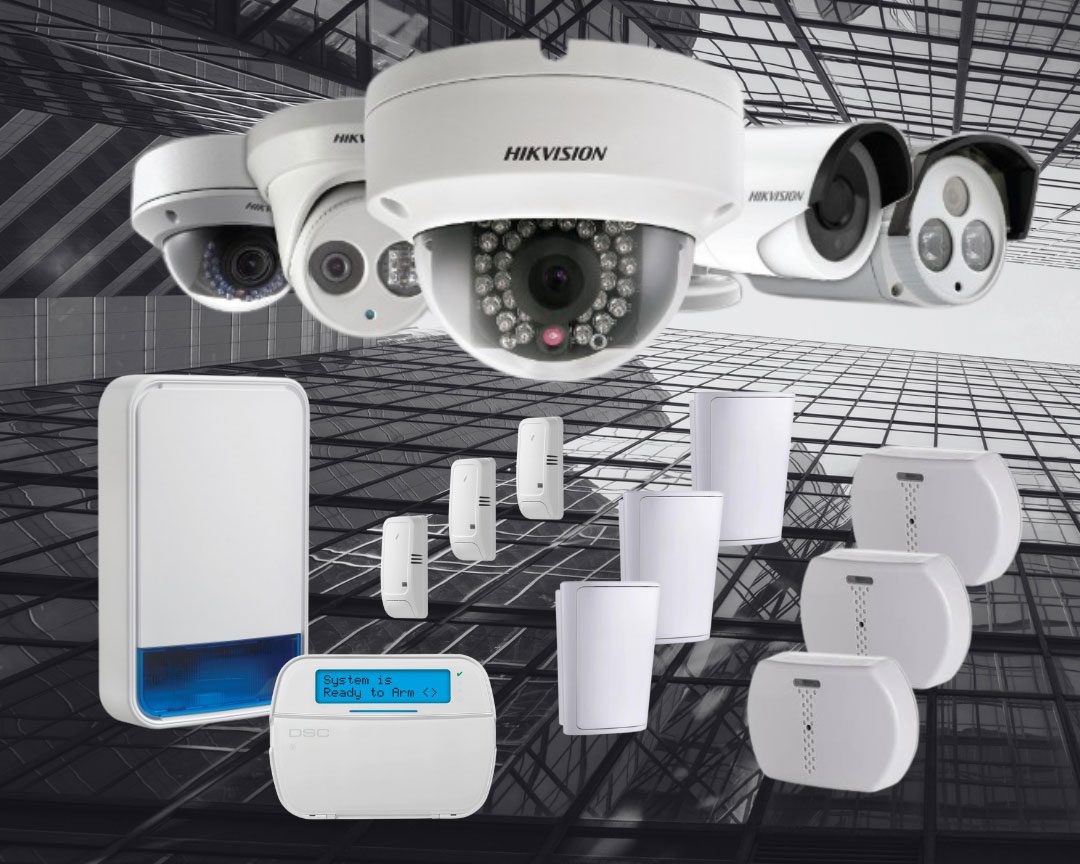 How TELSCO Protects Businesses from Costly Risks
Commercial security solutions reduce your business operation costs. Here's how TELSCO saved businesses from spending unnecessary security expenses.
Response Time
When a break-in occurs, the costs extend beyond an insurance claim or replacing what was taken. Down-time, damages, reputation, and staff comfort can all be on the line. A fast alarm response limits the time an intruder has in your business and helps avoid ongoing costs associated with a significant breach.
Break-ins prevented
Alarm systems are designed to detect and deter break-ins. Perimeter devices such as door contacts, glass breaks, and outdoor video cameras can trigger an alarm before the intruder is fully inside. In many instances, the alarm siren, obvious strobe lights, or operator intervention will prevent the intruder from continuing with their plan.
False alarms detected
If you have had an alarm system, chances are you have experienced a false alarm. TELSCO takes an innovative approach to security, using video verification to significantly reduce false alarm phone calls. In just one year, TELSCO operators verified 6,154 alarms as false, saving customers thousands of late-night phone calls, and over $250,000 in guard costs.
Reduced on-premise deployment costs
No need to drive to the office yourself or send an employee into a potentially dangerous situation to investigate an alarm.
False insurance claims averted
Security doesn't just save you money when it comes to break-ins. With valuable event history being recorded and instant notifications available, you are equipped to uncover and understand a wide variety of events at your business that can even extend to health and safety, or marketing.
Commercial Security Essentials
Your security needs are shaped by the unique environment in which your business operates. Together, we ensure that the proposed system will provide the protection, insight, and peace of mind you are looking for.
Served businesses over 50 years in the security business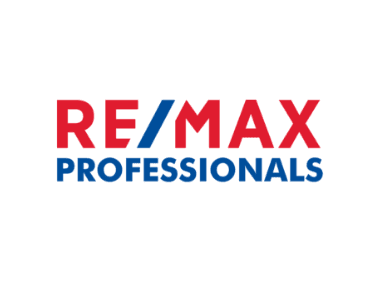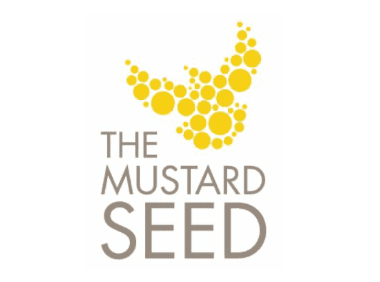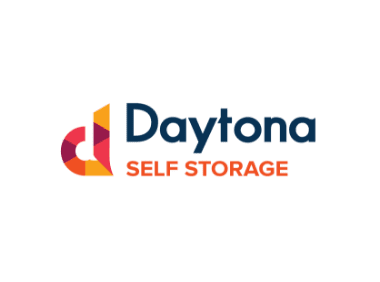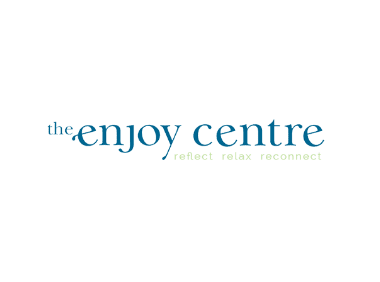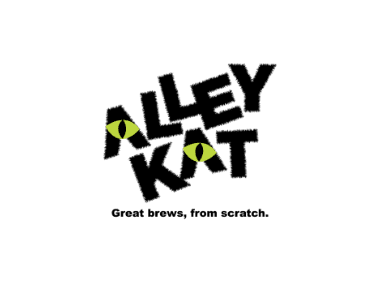 How TELSCO Caters to Your Industry
We design and install security systems that offer robust support tailored to your industry.
Commercial Security Systems FAQ
Business Security Systems
What is the best security system for business?
The best security system for your business will depend on your unique needs. Custom solutions vary depending on the size and design of your space, as well as what you are protecting. A TELSCO security specialist will work with you to understand the nuances of your business and design a system unique to your application.
How much does a security system cost for a business?
Professional security systems include a monthly service fee as well as an initial investment for the installation for the security system. The cost will vary depending on the solution.
Are business security systems tax deductible?
Security systems are tax deductible. A security system may also make you eligible for discounts from your insurance provider.
Installation and Maintenance
How long does it take to set up a new system?
The exact timeline of a new system setup will depend largely on the amount of hardware being installed. As a general rule, most commercial security installations are completed over a period of multiple days, during which technicians are mindful to minimize downtime as much as possible.
Do I need wifi to connect to the security system?
For Video Enhanced Alarm Monitoring, a high-speed internet connection (not necessarily wifi) is required. Wifi may be used in some cases for supplementary cameras or a backup communication source for alarms, but this need will be assessed and mentioned during an onsite consultation.
What are the best cameras to use for monitoring?
The best camera for each application is based on what job the camera will be doing, and what it is expected to see. Some cameras trigger alarms, whereas others are used to verify or support alarms. The location (indoor/outdoor), lighting conditions, distance to the target, and price point will all be considered when selecting the best camera.
Which is the most reliable alarm system for businesses?
The most reliable alarm systems incorporate video cameras that can be seen by operators when an alarm occurs. By accessing a live video feed, operators can instantly see what has caused the alarm – ensuring you get the best and fastest response every time.
How do you maintain a security system?
TELSCO offers comprehensive Service Assurance Plans, as well as optional annual inspections for our security solutions.
Our comprehensive service assurance plans cover the cost of any parts and labor required to maintain peak functionality and ensure your system is fully maintained without any surprise expenses.
In addition to onsite technical maintenance, we recommend testing your alarm system once per month.
Technical Support
What is the best way to contact you?
Call us 24/7 at 780.424.6971 – We always live answer! Email us at customercare@telsco.com, or complete the contact us form on this site.
Who do I contact to resolve equipment alerts?
Contact our main number at 780.424.6971
New Customers: Service Swap
Do you help with switching from an existing provider?
Yes! One of our most common requests is to help people switch to TELSCO from their current provider.
Our experts will leverage as much existing equipment as part of the new solution to help with the transition.
How long does it take to replace security systems?
The length of time it takes to replace a security system will depend on the scope of work and the extent of the replacement. Our experts will work with you to determine your specific timeline and make sure you can communicate any cancellations to your current provider to avoid downtime or unnecessary charges.
Marks Matter
Want to see what others are saying about TELSCO?
Get Customized Commercial Security Packages
Build a security solution that offers the right coverage for your business, whether for one location or multiple sites.