Making the Most of TELSCO Connect Notifications for Your Business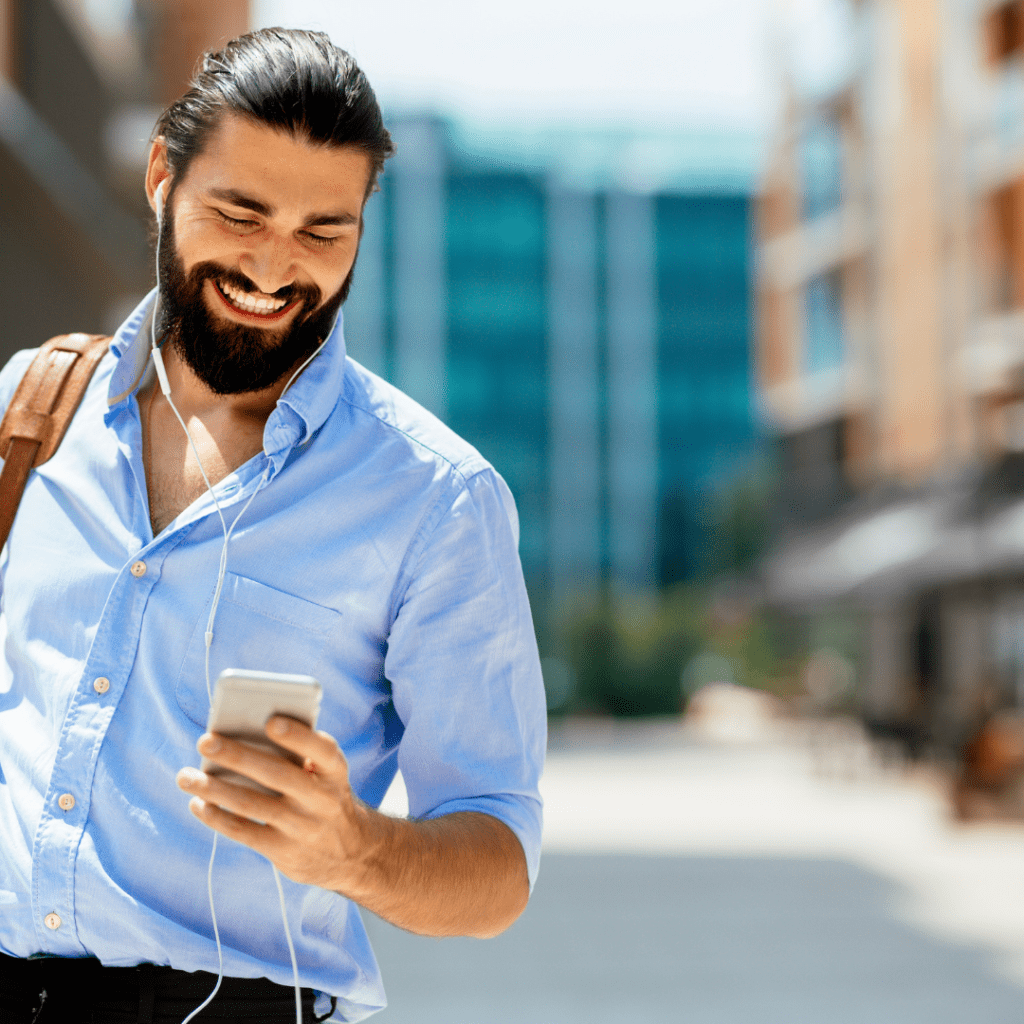 It wasn't all that long ago that the only thing we expected from our alarm systems was for them to let us know if there was a break-in. If there was no break-in, it would not be uncommon for an alarm system to sit quietly for months (or years) at a time.  Although this was still incredibly valuable, the full potential of the alarm system was not being recognized. Now, with TELSCO Connect Notifications, your alarm system goes above and beyond the call of intrusion protection – providing you with valuable information about the daily activity of your business.
Here are a few of our favourites:
Not Open on Time
Your customers are counting on you to be open on time. With a "Not open on time" alert, you will know if someone is running late and there is a risk of customers waiting to be served. For staff that start before daylight hours, this notification also offers peace of mind in knowing that they have arrived safely.
Not Closed on Time
The power of an alarm system comes with reliable and fast response when an alarm occurs. Of course, if the alarm is not turned on, there will be no response. Setting up a "Not closed on Time" notification will ensure you are made aware if the alarm system is not turned on by the expected time. If you receive a text or email letting you know that system is not turned on, you can use your phone to quickly arm it with the touch of a button.
Early to Close
Have you ever had a customer say that they arrived at your business shortly before closing, only to find that the doors had already been locked for the night? With an "Early to Close" notification, you will not have to wonder if the shop was opened until the end of the day. You will know for sure.
Arming/Disarming Activity
Individual user codes have always been a best practice for alarm systems, but with the addition of TELSCO Connect notifications, you get even more value from assigning unique user codes. Anytime the system arms or disarms, you can receive a text, email or push notification that includes the name of the user. If someone you don't expect disarms on a weekend, or the cleaners are not onsite as long as you might expect, you will know right away.
Door Left Open
You take great care to ensure your business is locked and secured at the end of the day, but notifications can also help keep you protected throughout the day. With door left open alerts, you can receive a text, email or push notification if a warehouse door, private office or freezer is left open unexpectedly. 
With custom reports, you can receive daily weekly or monthly summaries of the notifications listed above. Summary reports allow you to quickly spot patterns and address any concerns. With the addition of Video Surveillance, you can take your awareness to the next level and log in from anywhere on your phone or PC to see exactly what is happening at your business.