Smart Home Monitoring for Child Safety: Back to school with TELSCO Connect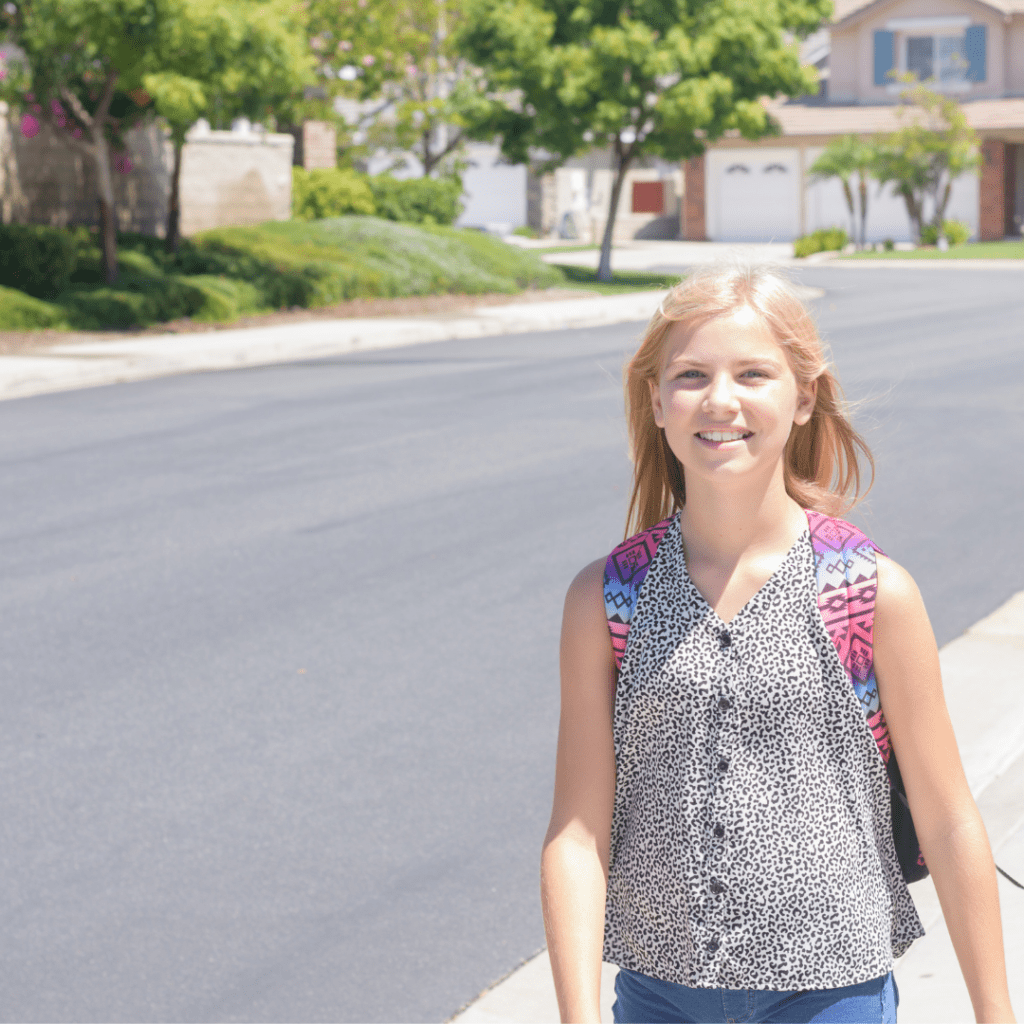 As a new school year begins, we find ourselves adjusting to new schedules and routines. We find a new groove in our day to day, and maybe face some extra "firsts" along the way. One of those "firsts" might be kids staying home alone after school. Although this is an exciting step, it can also be a little stressful.
With more parents turning to smart home monitoring for their kids' safety, it is ever more imperative to make home security more accessible and responsive.
With TELSCO Connect on your smartphone, you can stay connected with what is
happening at home to get instant peace of mind while adjusting to this new phase.
Here are a few tips for automating your home security system:
1. Install Smart Locks
Smart locks make it easy for the kids to get into the house and eliminate the worry of lost keys. With easy to program codes, everyone can have their own and if there is a forgetful moment, you can unlock the door for them with the touch of a button on your smartphone.
2. Set up Security Notifications
Instant Notifications from TELSCO Connect will let you know right away that your kids have arrived home safe. You can set up notifications to alert you when the security system has been disarmed or the door has been unlocked. As an additional safety measure, you can even set up a notification to alert you if the kids have not disarmed the security system by a set time.
3. Set up Smart Automation Rules

Automation devices and rules make it even easier for your kids to navigate the security system. You can program rules that disarm the smart home monitoring system automatically when the door unlocks or turns on lights automatically after sunset in the winter.
4. Install Video Cameras
Whether you want to confirm the kids have not brought home any extra guests, or simply want to check in on them from time to time, cameras are a great option. Indoor cameras, outdoor cameras, and video doorbells are easily accessible on your smart phone and the instant awareness offers tremendous peace of mind.
5. Install Life Safety Devices
Life Safety devices such as monitored smoke and CO detectors ensure that if anything goes wrong while your kids are home alone, our monitoring team will know about it and get help on the way as soon as possible.