Busy Day? Telsco Connect can help!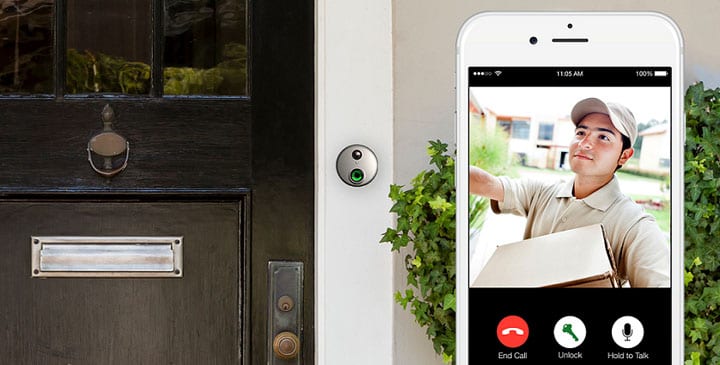 Some days it feels like we are pulled in a million directions, with twice that number of "to-do's" to check off our list. It can be overwhelming! Many of us may dream of having a personal assistant to lighten the load, and while this may not be an option, you just may find help closer than you think. With Telsco Connect Smart Home Automation, there are a number of ways a busy day can feel not so busy.
1. Super start your morning with the push of a button
Set up a "Good Morning" scene, and with the push of a button, Telsco Connect will look after the rest. You can take a few extra minutes to lounge in bed while the coffee pot begins brewing, the lights come on dimly, the temperature begins to rise, the security system disarms from "night" mode, and the automated cat feeder serves Mittens a delicious breakfast.
2. Make sure nothing gets missed
As you gather up lunches, double check the calendar, and make sure everyone gets out the door on time, Telsco Connect will be paying close attention to make sure nothing gets missed:
Front door is locked – check!
Garage overhead door is closed – check!
Coffee pot is off – check!
Curling iron is off – check!
Temperature is turned down – check!
Security System is armed – check!
If something does get missed; don't worry about driving back home. Your Telsco Connect App gives you remote access to your home, allowing you to make a quick fix, and carry on with your day.
3. Answer the door from anywhere
Expecting a package? Don't worry about heading home to accept it. With Telsco Connect, you can answer your door from the office or the mall, and essentially, be in two places in once. A high definition video doorbell allows you to see and speak to your visitor using your smartphone. You can even use your phone to briefly unlock the front door, or open the garage overhead and have your package left safely inside.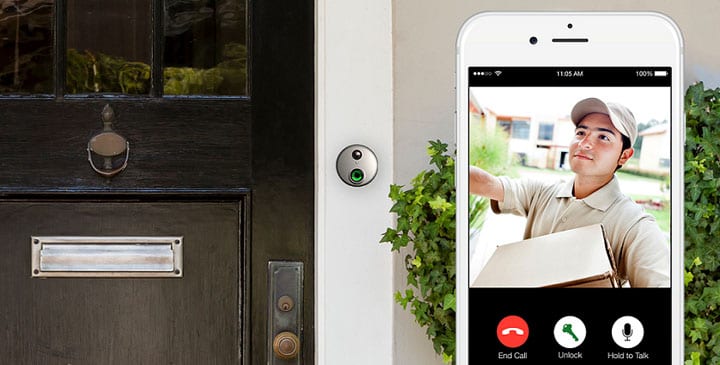 4. Check on Mom
With Telsco Connect Wellness, you can use your App to check in on mom and make sure her day is going according to plan. You can confirm that her morning meal arrived, see how long the home care nurse stayed, and be sure she took her afternoon medications all with a quick glance on your phone. If something is out of the ordinary, you can take comfort in knowing that Telsco Connect will send you an instant notification to let you know.
5. Make sure homework gets done on schedule
Unfortunately, Telsco Connect can't quite solve math problems or write an essay, but it can help you make sure that homework is completed when it should be. With live video, you can see and talk to your kids from your smart phone to make sure the books are out and the work is getting done. You can even help with a question or two. If distractions become too much, smart contacts can alert you with a text message when the video game cupboard or rec room door is opened. With homework done early, there is more time to linger at dinner or play a game of cards.
6. Wind down and find peace of mind
Much like your day began, Telsco Connect helps you wind down with the push of a button. Set up the "Movie Night" scene to get the lights and temperature just right to spend some quiet time before bed. As you sign off for the night, double check your security system and locks from the comfort of your cozy bed for extra peace of mind.