Business Security Systems Shift to Cloud-Based Services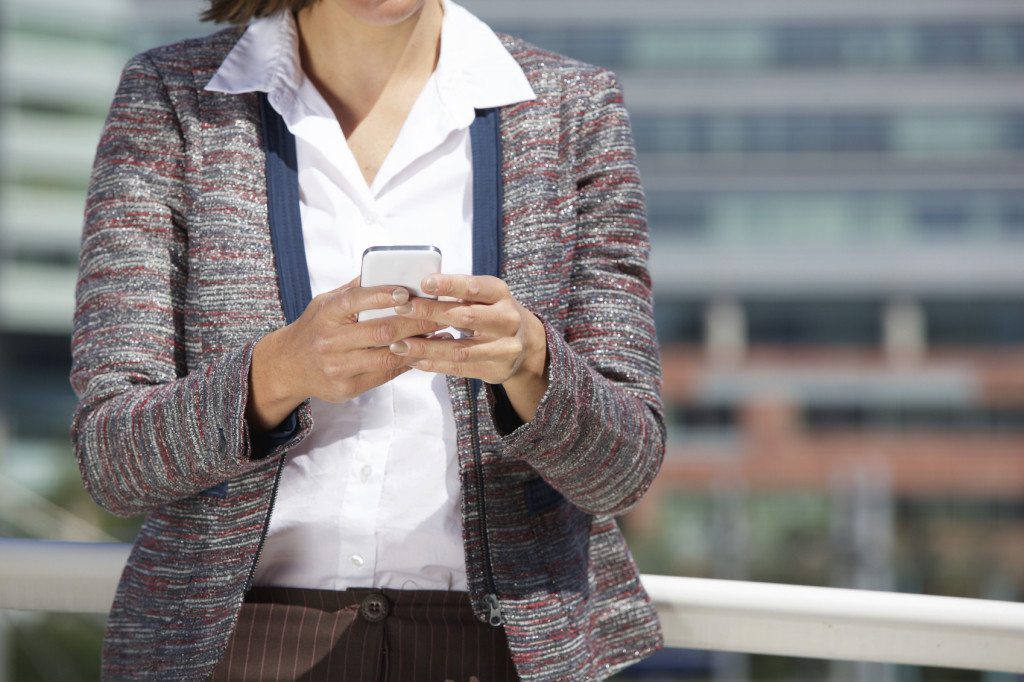 Let's face it, today's tech-world means everything is going to the cloud — including business security systems – And there are substantial benefits! Since the inception of the infamous 'cloud', business and personal technologies have become easier than ever to operate. With these new systems, business owners and managers can stay connected to their organization, regardless of their whereabouts.
With the advances in technology, business owners and managers no longer need to be on site to check security alarm issues or even to make changes to them. It is easy to receive real time security alerts, live video feeds and even make instant modifications to system users. This means saving time, money and energy, all while enjoying enhanced security protection with unprecedented convenience.
Companies today have security risks that are more complicated than ever. Not only do businesses need to combat external security threats but also internal threats such as theft, fraud, personal injury and unaccounted inventory shortages. A secure, easily accessible and reliable security system is essential.
Advances in Interactive Security
Telsco Connect for Business completely changes the security alarm experience for business owners and managers. This powerful service enhances the traditional alarm solution, enabling companies to control all aspects of their system from anywhere with a Web Interface or App:
Arm or disarm from anywhere and avoid trips back to the office to ensure your site is secure
Add or delete security codes to instantly grant or restrict access to your site
Receive event notifications when the business is being opened or closed for the day
Generate automated reports of arming & disarming
Search 60 day event history for easy reference anytime
Access multiple sites for the most convenient system management
Hattrix Cloud Based Access Control
For organizations with vast or varied workforces, expansive buildings or a heightened need for security, Access Control is a valuable addition to an alarm solution. Access Control uses electronic keys and readers to grant access based on assigned permissions and schedules.
With Hattrix Cloud Based Service, traditional Access Control is taken to the next level. This powerful service allows business owners and managers to connect with the Access System anytime, from anywhere. This means instantly unlocking the door to your building to grant access, updating a schedule for a holiday, or disabling an electronic key all without having to visit the office.
Not only does Cloud Based Access Control offer extreme convenience and peace of mind, but it also diminishes infrastructure costs and reduces the potential of disruptions, downtime, loss of productivity, and IT expense. If the enhanced reliability and convenience isn't compelling enough, the hosted solutions offer free software updates that are completed automatically to ensure the latest features are always available and the system remains valuable.
With incredibly user friendly interfaces, and unlimited remote users cloud based platforms deliver significant advantages in efficiency, convenience and security.
Complicated security risks do not have to translate into complicated security measures. To learn more about how your commercial business can save money, time and energy on security solutions, contact us today.