The Most Reliable Way to Monitor Your Home – A Dedicated Cellular Connection!
A cellular module provides the most reliable monitoring available; eliminating vulnerabilities that exist with traditional phone lines and sending signals even quicker to our monitoring station. In the event of a power outage, a dedicated cellular connection ensures that your alarm system continues to communicate with our monitoring station, and with you, where TELSCO Connect is enabled.
There is the added benefit of being able to cancel a landline that you have been hanging onto strictly for the Alarm System.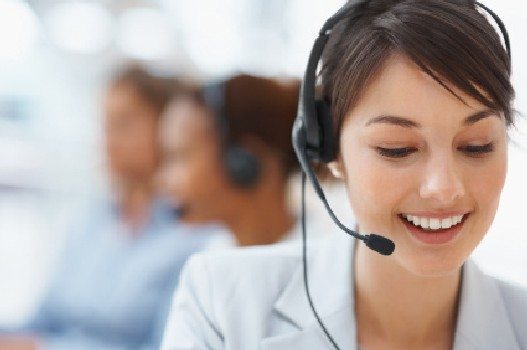 Interested in staying connected to your alarm system? TELSCO Connect – Our Interactive App May Be For You.
TELSCO Connect allows you to stay connected and in control when you can't be there. Using a smartphone or any web enabled device, you can access your security system to arm, disarm, change a user code and much more!!! Learn more on our TELSCO Connect page.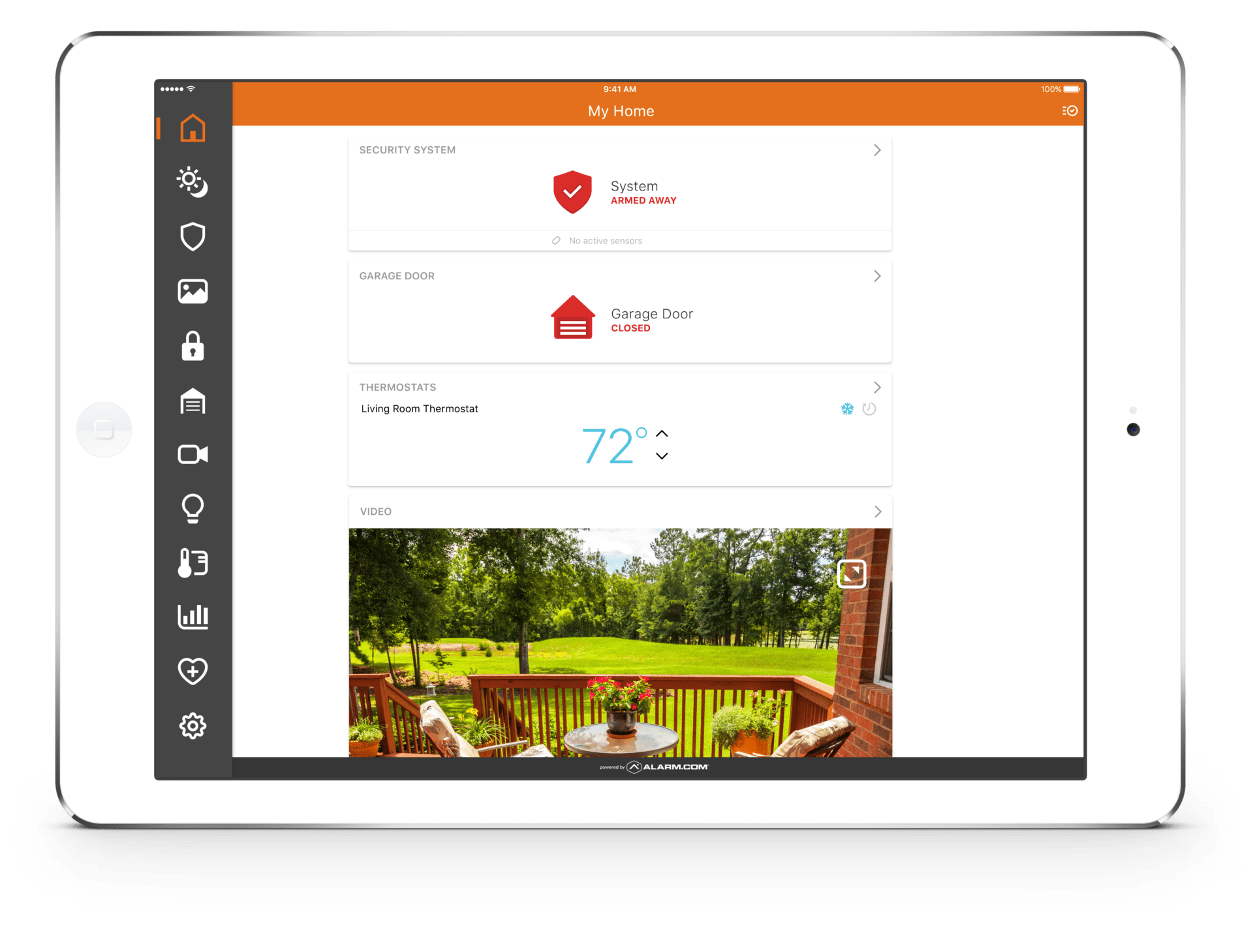 Marks Matter
Security is more than physical safety; it's the confident feeling our customers get from working with a company they know they can trust.

TELSCO Security

TELSCO Security
Contact us today to learn more about a Cellular Option or find out how to incorporate TELSCO Connect into your security system.