There are many components that work together to form a comprehensive home intrusion detection system—door contacts, motion detectors, glass break sensors, sirens – to name just a few. At TELSCO, we believe the best residential security system is not a pre-packaged solution; it must be custom designed in order to provide you ultimate protection.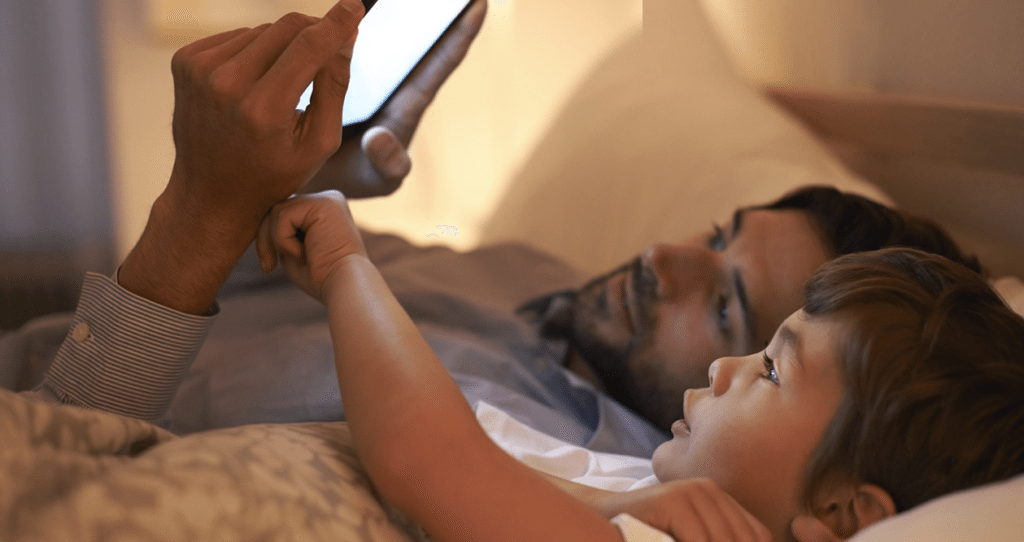 Custom Designed Security to Protect Your Home
Working in conjunction with the main control unit, intrusion protection devices are installed strategically throughout your home. Based on your lifestyle, home layout and personal preferences, our team will work to ensure that your system provides the protection and peace of mind you are looking for.
Home Door Security 

Contacts are mounted on all entry doors, including patio doors, garden doors, and garage entry doors
Smart Door Locks allow you to lock your door from anywhere, as well as set up reminders to alert you if the door is unlocked
With a Video Doorbell you can answer your door using your smarphone and be sure you know who is on the other side before welcoming them in
Window/Perimeter Security

Glassbreak Detectors use small microphones to "listen" for breaking glass on large non-opening but accessible windows
Window Contacts – if a window is slid open, an alarm notifies us of this breach
Window Screens can be rewired to provide perimeter protection
Interior Protection Devices can be activated when you leave home or retire for the evening. With Stay and Night modes, you can maximize your protection while you are  home, while reducing the risk of false alarms

Motion Detectors use infra-red technology to detect movement in their field of view; if you have pets, ask us about pet immune motion detectors
With an Image Sensor Motion Detector, you can get a glimpse of what is happening at home when you can't be there. The Image Sensor is a PIR motion sensor that captures an Image and sends it to you when Motion is Detected. You can also use this device to peek in on demand and check up on a pet or family member.
Home Security Cameras take your security system to the next level.

Indoor lifestyle cameras allow you to log in anytime and view live footage of your home. When integrated with your security system, you can receive video alerts based on specific activities or events.
Weather resistant outdoor lifestyle cameras allow you to keep a watchful eye on your property from anywhere.  With professional installation, comprehensive service plans, and full recording options these cameras are a great addition to your security solution.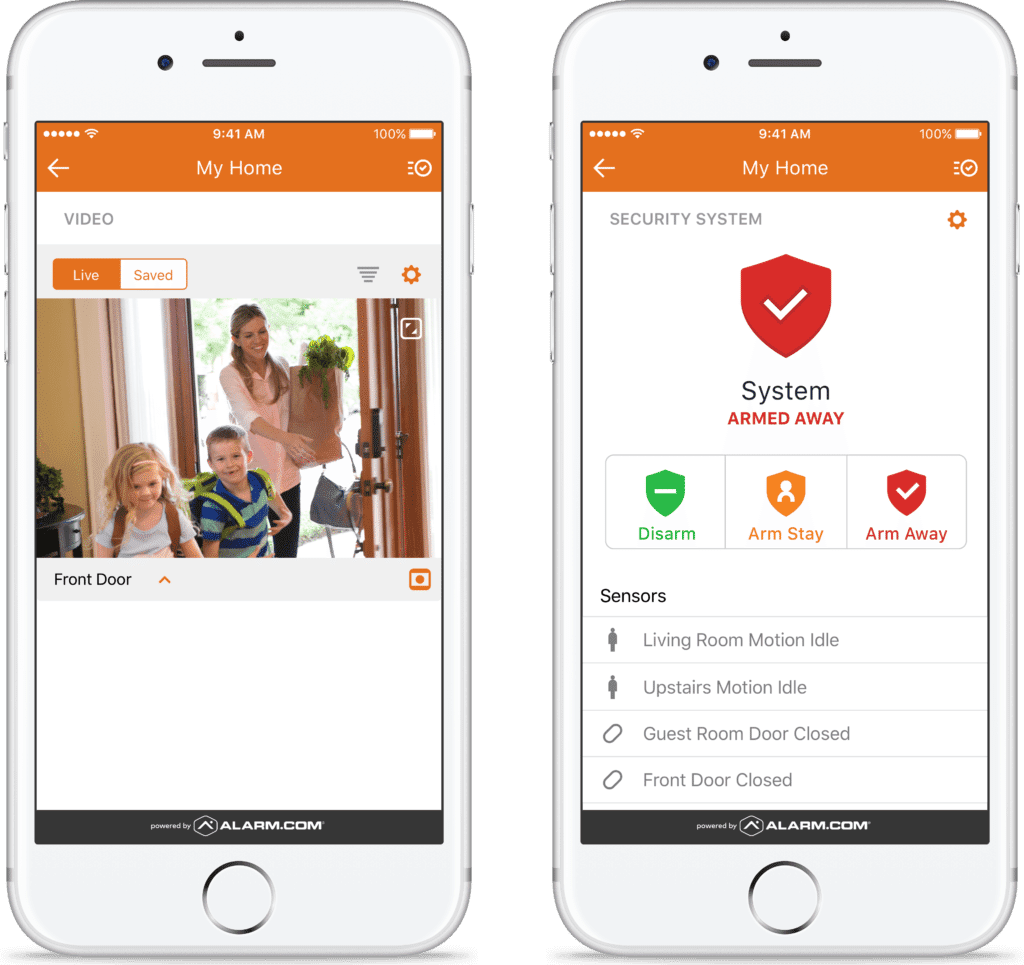 Sign up now for a free consultation or contact us for more information about home intrusion detection systems.