What type of Home Security System is Right For You?
Choosing the best home security system is simple when you work with the experts at TELSCO. With over 40 years of experience, you can find comfort in knowing that our experts will design a custom home alarm system solution that guarantees the highest level of protection for you and your family.
Contact TELSCO specialists today to book a FREE home security assessment. No obligations.
TELSCO Edmonton's Home Security Systems and Alarms: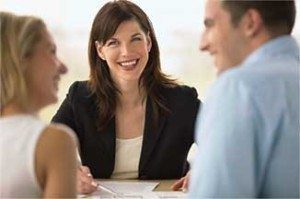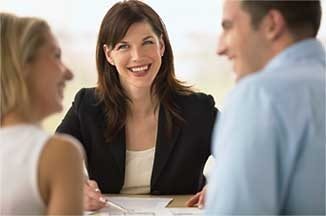 Home Security Packages Control your home security from a wall panel and touch screen with the option to add special features, like wireless devices to maximize protection.

Mobile Monitoring For Homes Access your security system with a smartphone or any  web enabled device at any time. The mobile monitoring app is the most reliable way to monitor your home.
Home Security Mobile App Adjust home temperatures, lock/unlock the door, activate lights and monitor home and alarm activity from your mobile device, tablet or PC, from wherever you are.
Environmental Alarms (Water & Freeze)
Receive alerts when home disruptions occur, such as loss of heat/freeze, water leak, furnace failure, carbon monoxide release, and more.
Home Automation & Z-Wave Control
Heat, arm, and even turn on the lights in your home, all from your mobile device.
Home Security Cameras
Keeping a watchful eye on your front door, walkway, driveway or backyard at any hour.
Farm & Acreage Security Systems
Ideal for large properties with shops, garages or quonsets that want an alert when an intruder enters.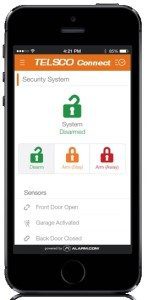 How Do I Get A Home Security System?
Book a FREE consultation and have a TELSCO security specialist visit your home for a full site assessment. Ask questions, find out your options, and learn how TELSCO can customize your home alarm security system to meet your budget and security concerns.