If you have ever responded to a false alarm or received a call about an alarm going off and wondered what it might be, you will appreciate Video Verification as part of your security solution.
With a Video Verified solution, intrusion detection is taken to the next level. This powerful alternative to traditional security combines intruder detection with simultaneous video footage to provide the best possible information about an alarm.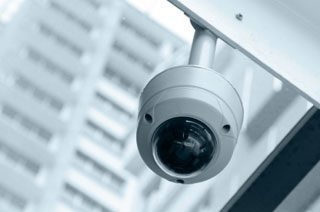 With traditional Intrusion systems, the response is based on alarms received from individual devices or zones (door contacts or motion sensors). Although the number and type of devices in alarm provides actionable information, there is no way to know for sure what is causing the alarm. It could be that a door is not fully secured, a balloon was left behind after an office party, or that there is an intruder on site. These causes for alarm require very different levels of attention.
With a Video Verified solution, our professional alarm operators receive live video feeds along with alarms when they occur at your site. This video feed provides valuable information about what type of response is required. If a balloon is to blame, there is no need to alert you or your staff; you can remain comfortable at home and avoid guard response charges or employee wages for alarm investigation. If there is an intrusion identified, alarm operators are able to dispatch the authorities with an increased level of urgency.
Whether you are looking at a brand new or upgraded security solution, Video Verification can be included as an option. Flexible platforms allow for the use of existing equipment with new control components.