Secure your investment with commercial intrusion detection systems from TELSCO. Our security consultants will assist you in designing a security system and providing a level of service that complements your organization.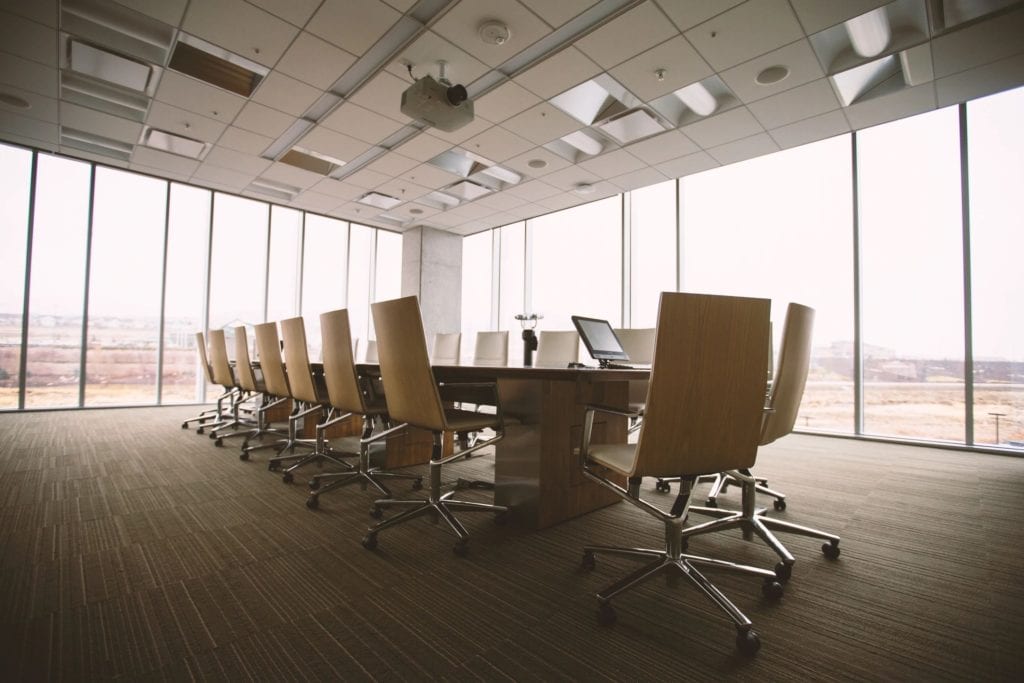 With professional installation by highly skilled technicians, COR Safety Certification and the best equipment available, you can be sure your security solution will meet the high standards you would expect for security.
With the DSC Neo Series, we are excited to offer a line of powerful hybrid panels that are ideal for small or large commercial applications. Utilizing PowerG technology, the DSC Neo allows us to use revolutionary wireless equipment to deliver the MOST reliable, flexible, and scalable solution for your business.
Get Interactive
With TELSCO Connect, managing your security system, and protecting your business are easier and more effective that ever. You can access your security system from your smart phone or any web-enabled device to check the status, or arm a system that was left disabled; no more driving back to the office after hours. Enjoy the convenience of instant notifications and alerts, to understand when staff are coming and going. The interface for user code updates is easy to use, and can be done from anywhere instantly to protect your business, or grant temporary access. By setting up schedules and reminders, you can be sure to receive a reminder if the system is not armed or disarmed at the expected time.
Contact  our Sales Team to learn more.
Discreet Intruder Protection – Protect Your Employees During a Holdup
Primarily used in the event of a holdup, a silent panic alarm can be activated by your employees. This is sometimes the only way of communicating an emergency to an outside source. An important component of intrusion detection systems, security pendants can be:
Worn around the neck
Installed under a cash counter
Installed in an area that could be used to "hold" employees (ie. walk-in freezer/cooler)
Restrict Access to a Site with Advanced Intrusion Detection Systems
Keypads serve as the user interface for intrusion prevention systems. Placed at your employee entrance, keypads allow the security system to be turned on and off as the building is opened and closed. Additional keypads can be installed in other areas for passage restriction and intruder protection.
Contact us today to learn more about our intrusion detection systems. If you've ever thought about it, it's time to act on it.