Local Monitoring
Since 1970, TELSCO has been providing security monitoring to thousands of homes and businesses in Edmonton and the Surrounding Area. We provide monitoring options for Intrusion, Fire, Flood, Freeze, Carbon Monoxide and more. With ULC Listing, and 5 Diamond Certification, our Edmonton based monitoring station adheres to the highest standards in the industry.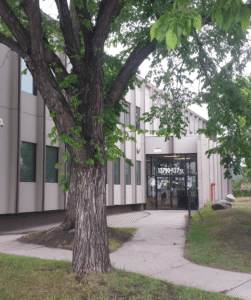 In the event of an alarm, you will be in good hands with our friendly and experienced operators. Ongoing training, paired with extensive knowledge of local bylaws and geography allows us to deliver the most efficient alarm response possible. Our local operators are on hand 24/7 to respond to any alarms, updates or questions you might have.
Having all departments, including our monitoring station, operate out of a single location, allows us to provide a personalized level of service that is unparalleled in the security industry.
You can find our monitoring station in the TELSCO building, located at 12750 127 Street. Contact Us to learn more about the Local Advantage.
TELSCO Connect App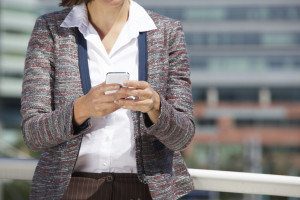 You can now stay more connected to your home or business using the TELSCO Connect App or Web Interface. TELSCO Connect allows you to Control your alarm system from anywhere, as well as set up alerts and notifications that keep you informed about what is happening when you can't be there. Visit TELSCO Connect for Home or Business to learn more.